Mock Test with Precise Feedback and Actionable Planner
7+,11+,13+, SATs, GCSE mock exam for 2020.
We provide a platform for students to analyse their preparation and make them comfortable in an exam environment so that they can deliver the best of their potential in the main exam.
Our Mock Tests are designed to cater to students such that they are well prepared for their exams. We provide detailed analysis and on the spot explicit feedback and an actionable planner based on student's performance in the Mock Test.
We work closely with the parents to guide the child towards success and a better future.
7+ Mock Exam 2020
8 Exam Dates
Few Seats Left
£189 (inc VAT)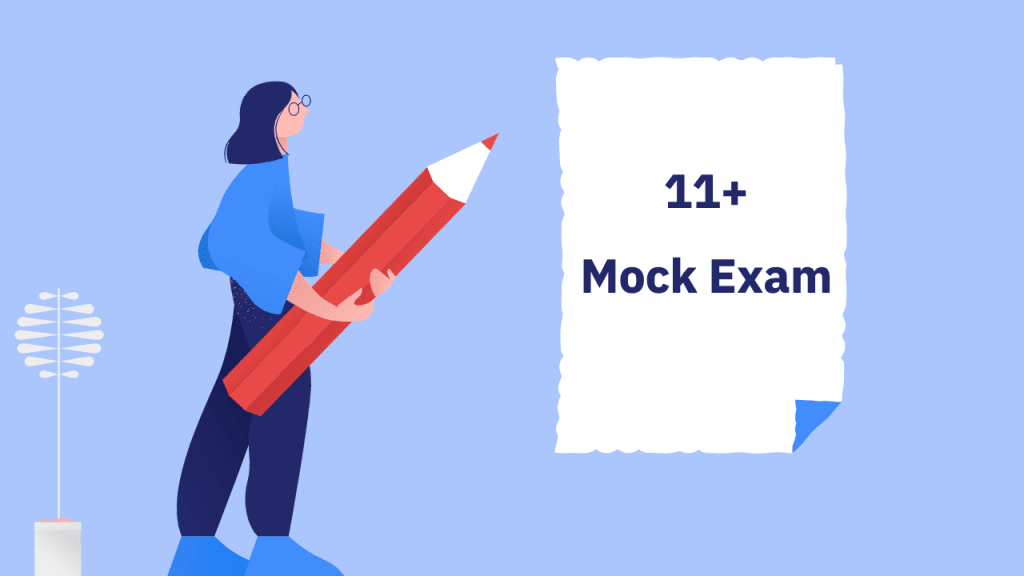 11+ Mock Exam 2020
8 Exam Dates
Almost Sold Out
£189 (inc VAT)
13+ Mock Exam 2020
4 Exam Dates
Few Seats Left
£189 (inc VAT)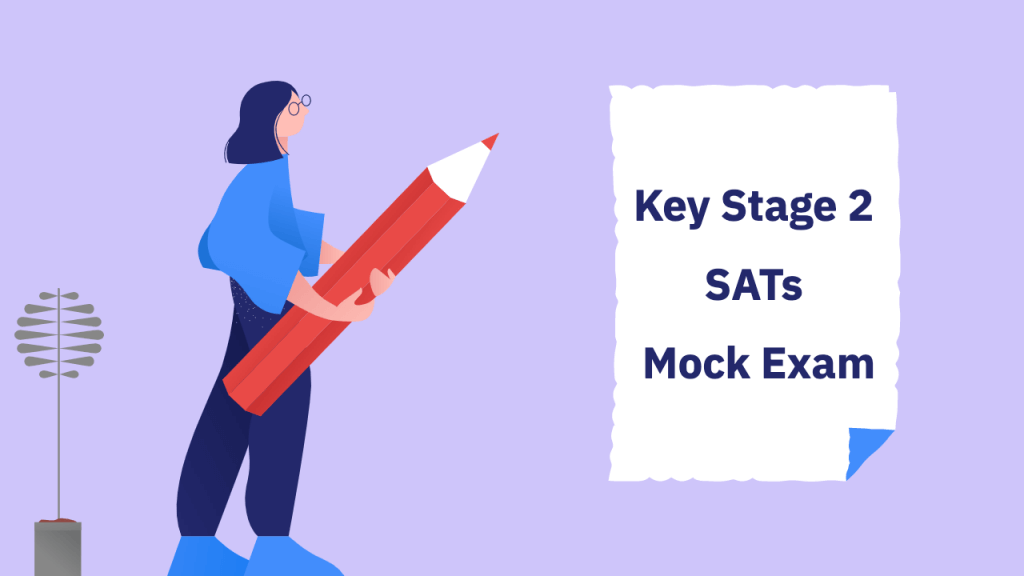 KS2 SATs Mock Exam
8 Exam Dates
Few Seats Left
£149 (inc VAT)
11+ TopicWise Mock Exam
8 Exam Dates
Almost Sold Out
£189 (inc VAT)
GCSE Mock Exam 2020
4 Exam Dates
Sold Out
£249 (inc VAT)
What Parents Says!
Nathalia
11+ Mum

The mock tests were very useful to my twins and really gave my children the confidence to tackle the difficult questions in the real 11+ exam. Thanks to Pi.
11+ Mock Exam
Hui ling
7+ Mum

My child took a 7+ mock exam with Pi. It was very helpful as my child never gave any exam before, and he learnt about exam conditions. Face to face feedback session with Pi Team member helped me to guide my son for the topics where he went wrong. I strongly recommend Pi Mock Tests.
11+ Mock Exam
Sarah
11+ Mum

The 11+ Mock Exams helped my son immensely to have the actual exam experience, and my son learnt better time management and accuracy in both Maths and English. I am grateful to Pi for helping my son by providing comprehensive feedback all the time for all his mocks.
Mary
11+ Mum

With the help of PiAcademy's 11+ Mock Test, I came to know my Daughter's level of English and Maths, which was really worth to focus on the weak topics. All Pi's mock Test helped my Daughter in her final 11+ Exam, and she offered a place in all the schools which we applied.
PiAcademy
Mock Exams Includes

Same Day Result
Detailed analysis of performance along with the result will be provided on the same day as the mock exam
Face to Face Feedback
Based on the analysis, a meticulous face to face feedback from our tutor
Future Course Planner
A customized study plan for students based upon the mock test analysis so that they can be well prepared all around.
Recommended Resources
Books and materials to cater to the specific need of every student
Consultancy on Schools
Counselling on the school option that best fits the child's needs and is within the grasp of the student based on their potential.
Mock Exam
Mock exams are conducted in the same environment as the main exam so that students can get comfortable and take exams without any substantial pressure.