Introduction
11 plus interviews are a challenge for parents because they do not know what to expect.
First of all, it should be kept in mind that most Independent Schools make admissions decisions based on a variety of criteria that include: the 11 Plus test, an interview, feedback from the previous school, etc.
Your child may be asked to attend an interview at their private school of choice after completing the 11 Plus Exam. Securing an independent school interview does not guarantee admission, so you're going to have to take the time to better train your kids.
.
In this article, we look at the most popular categories of common interview questions and answers. We also share interview tips and techniques that can help your child to do well in the interview.
What is the purpose of the 11 Plus Interview?
The purpose of the private school interview is for the interviewer to determine the desires of an applicant, natural curiosity, the capacity to engage with an unknown adult through a broad spectrum of subjects, and to evaluate whether the candidate is going to be the best 'fit' for the atmosphere of senior school.
What are Private Schools looking for?
Personality will often be the most variable component of any UK private school interview because there is a psychological bias in all interviewers. They may dislike boastful kids or those who say that outdoor games are their favorite recreational activity; they may prefer Chelsea fans to Leeds United, but individual schools make a strenuous effort to counteract the feeling of one adult sitting on one child in judgment.
Many boarding schools believe that significant pastoral issues can be identified in the interview. Sometimes they find out a child just doesn't want to go to boarding school. The interview is also beneficial in assessing the academic standard at which the prep school runs.
Different modes of the 11+ Interview?
There are following two modes in which the private schools may conduct 11+ interviews and the pupil should be prepared enough to face either of these two:
Offline Mode
In this mode, the interview is conducted at the School premises. The details like Date, Timing, etc. are communicated by schools to parents. It is recommended for pupils to reach the interview venue at least 1 hour before the interview to avoid any last-minute panic.
Online Mode
When the coronavirus pandemic struck in spring 2020, school admissions interviews moved online, as with so much else to do with education. A few other schools were already comfortable with this way of doing things - those with a steady flow of international students - but this is still a new concept for the majority. Likewise for applicants, although everyone has become all too familiar with Zoom and Teams, etc.
What to expect in the 11 Plus Interview?
The interview will last anywhere from 15-40 minutes, depending on the UK private school. Typical interview questions would fall into one of the following categories:
General/Personal Interview Questions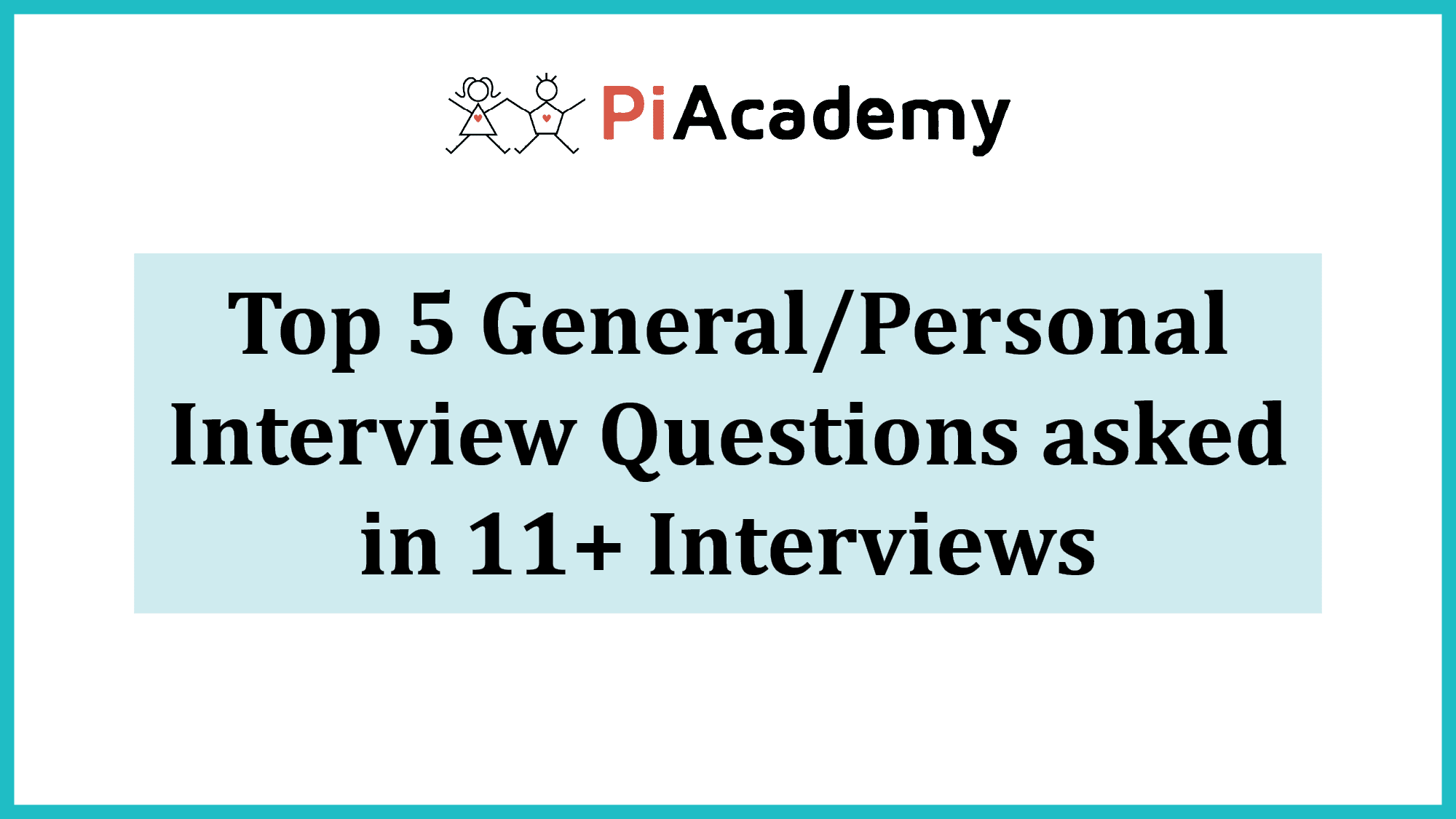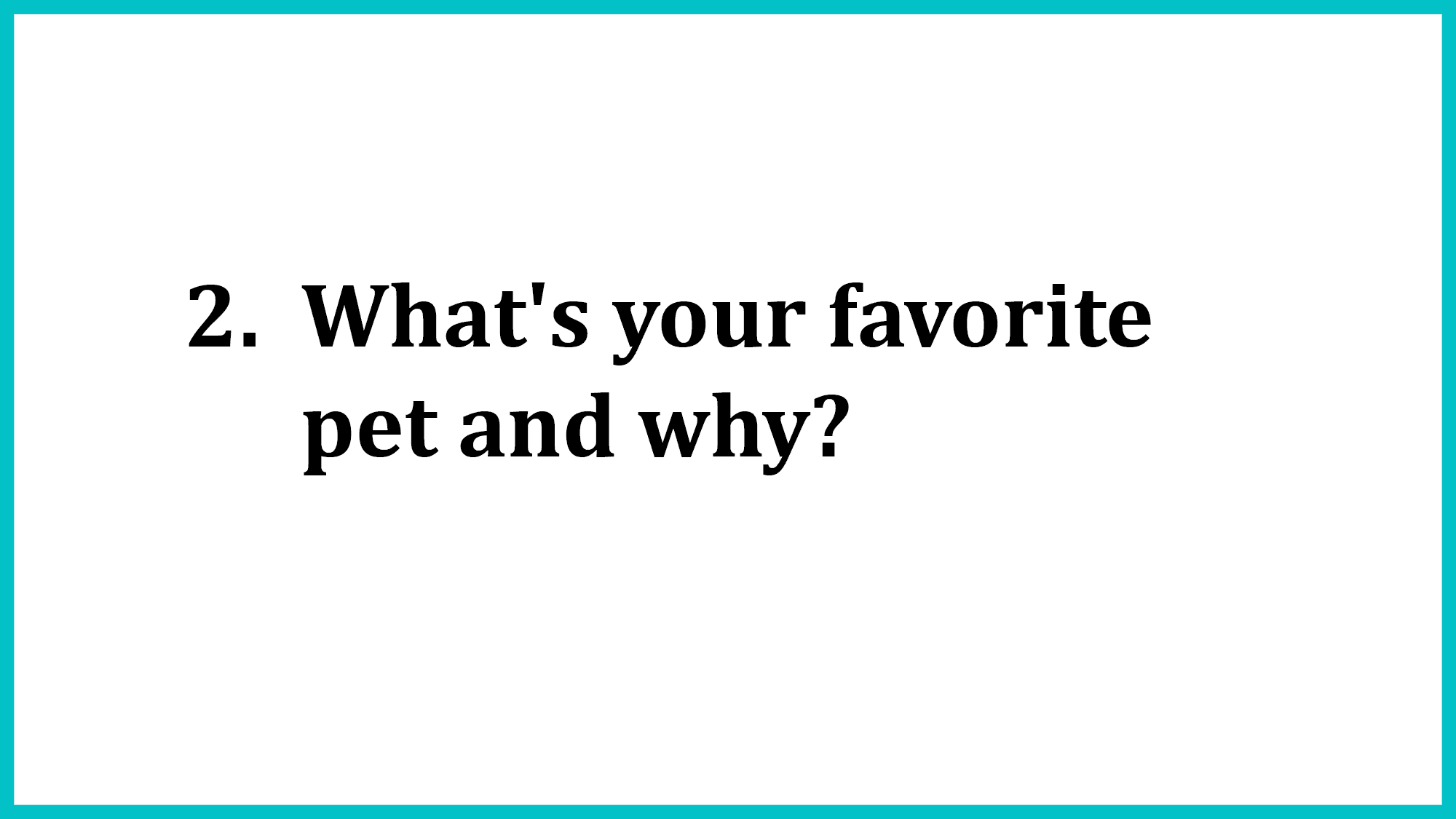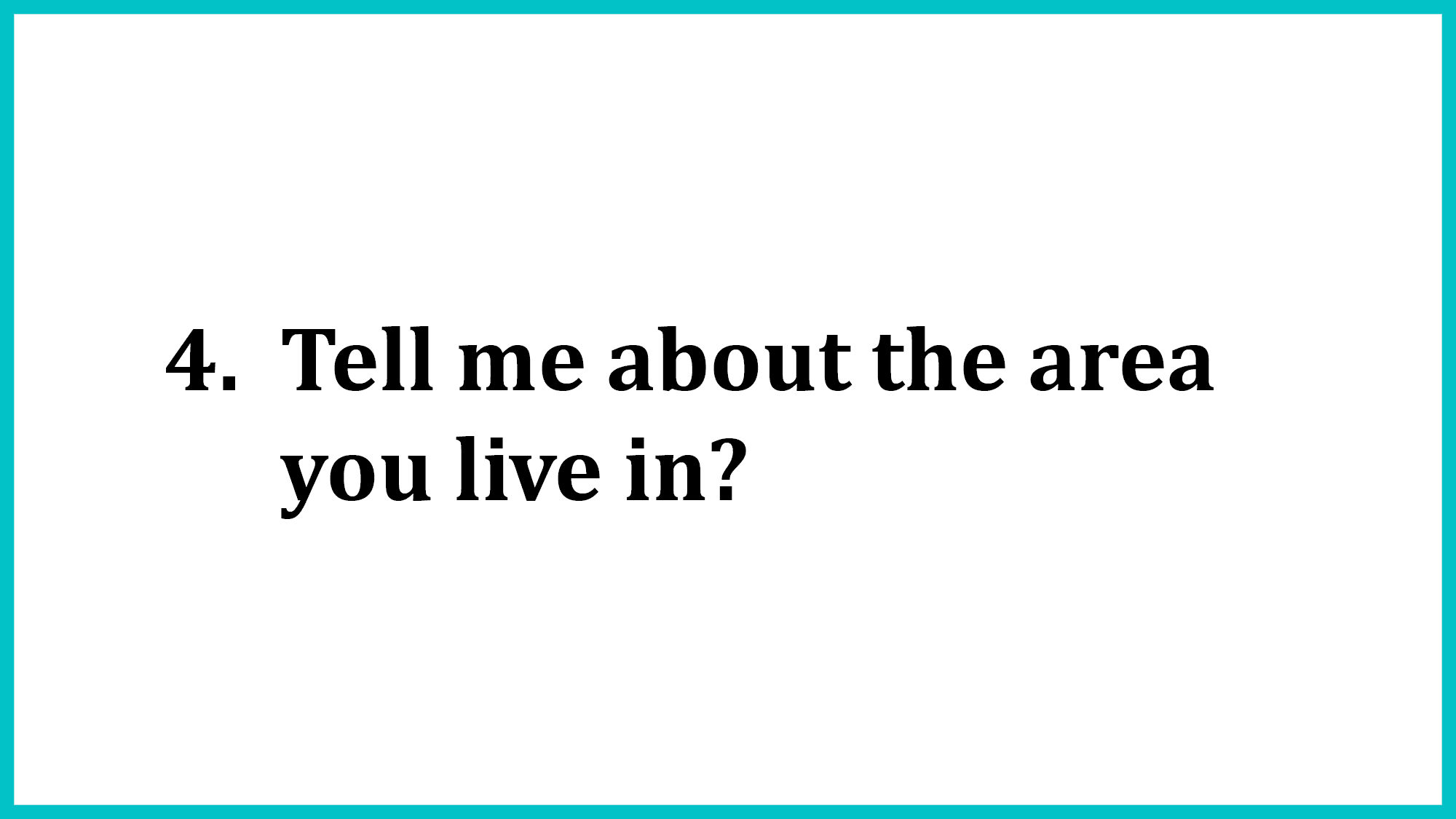 Quizzes/Puzzles - Brain Teasers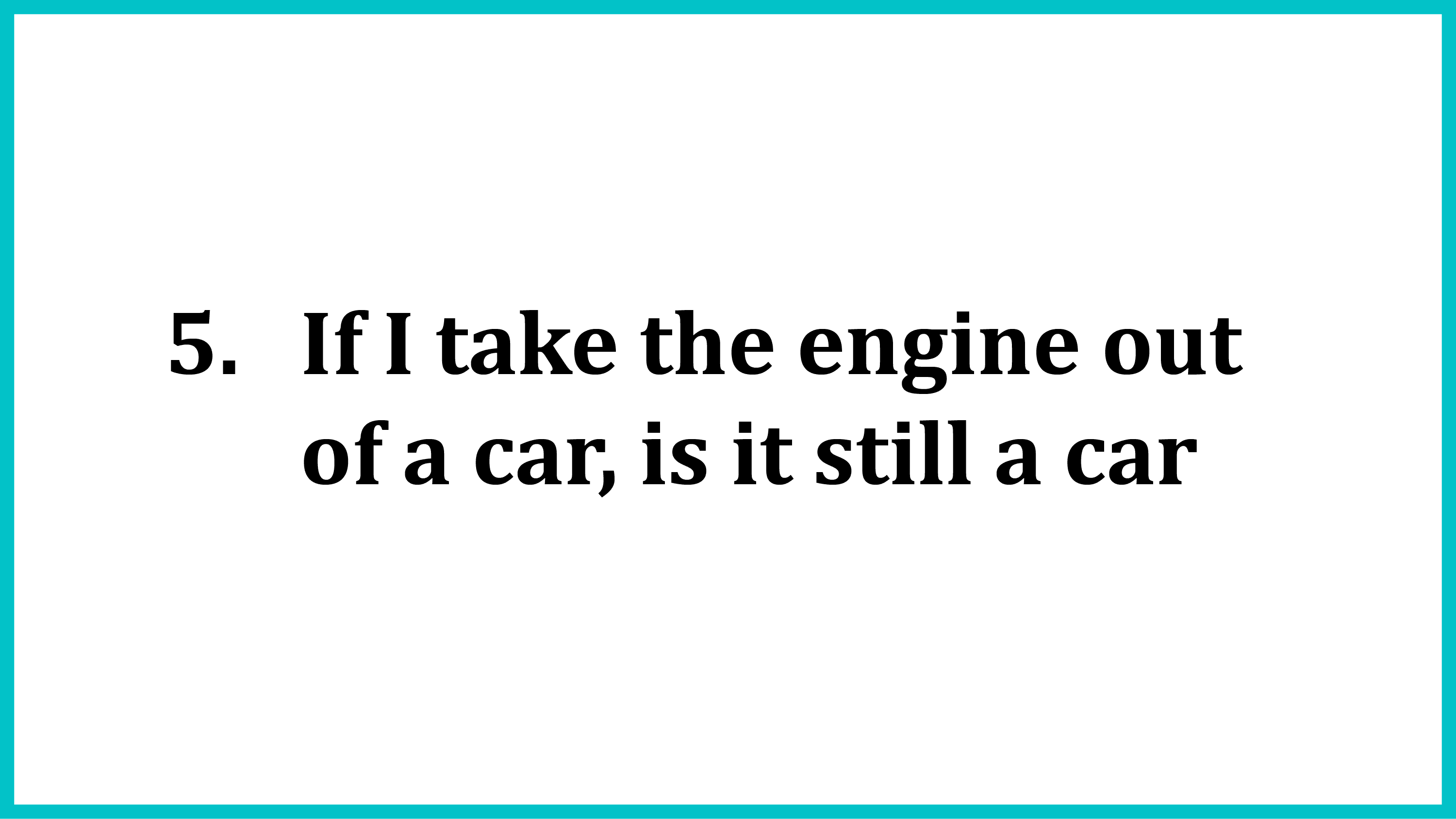 Questions on Current affairs
.
How to Prepare for a Private School Interview?
Interviews at private schools can be overwhelming. You try to bring the best foot forward. But, there's no reason for this to be an interaction that lets you lose sleep at night. To make the interview run smoothly, here are some tips:
Research the school before the Interview
Interview Preparation
Dress Code
Over-Coaching should be avoided
Research the school before the Interview
Before the interview, if you want to attend a given school, make sure you know some essential information about the school. For starters, during the interview, you shouldn't be surprised that the school doesn't have a basketball team; that's the kind of data that is readily accessible online.
Although you can hear more about the experience and during the actual interview, make sure to read up on the school in advance. "Make it clear that by making such remarks as "I know your school has an outstanding masters program", you know all about the school and are willing to participate. Can you talk to me about this?"
Also, going through Past Papers of Independent Schools can help in getting an overall idea of the difficulty level of admission process.
Interview Preparation
Avoid prepared responses, so it would be good to be comfortable chatting about given topics. Researching the possible questions they might ask you is always a smart idea. At the end of the interview, be sure you remember to thank and shake hands with the admission officer.
Practice good posture and keep in mind that your interviewer will also make eye contact. In the interview, younger kids may be asked to play with other kids, so parents should be prepared to tell their child what to expect in advance and follow the rules for polite behavior.
Dress Code
Many private schools require students to wear button-down shirts, so don't dress in a tee-shirt that will look impolite and out-of-place on the interview day. If there is a school uniform, wear something like that; you don't have to buy a copy.
Over-Coaching should be avoided
Private schools have been vigilant of candidates who were prepared for the interview by professionals. Applicants should be natural and should not have preferences or skills that are not genuinely spontaneous. If you have not picked up a leisure reading book in years, do not feign interest in reading.
Your insincerity would be easily identified by the admissions team and criticized. Alternatively, you should be able to chat respectfully about what concerns you, if it's baseball or classical music, and then you'll come off as honest. Schools want to see the real you, not the perfectly polished version of you that they want to see you think.
How to present yourself in Independent School Interviews?
Dress: First impressions are essential to ensuring that you are craftily dressed - shirts tucked in, clean hair, and polished shoes. It is best to leave t-shirts and trainers at home.
Eye contact: Remember to look at him or her in the eye when you're introduced to the interviewer. Please give them a firm handshake and introduce yourself. A smile will go a long way, as well. It is the perfect way to provide a positive first impression!
Posture: Put yourself in a position very well sitting upright with your bottom at the back of the seat from the beginning. Tuck the chair under the table if there is a table, this will help eliminate fidgeting, moving legs, and leaning back, which can distract the interviewer. To stop you from playing with them, try to keep your hands clasped together in your lap.
What are useful 11+ Interview Tips?
Following interview tips could be useful in interview preparation for independent schools in the UK:
Before the Interview Day
Read newspapers and watch news channels regularly.
Learn things about your parents, grandparents, and siblings
Prepare the standard interview questions.
Research on questions that can be asked from your hobbies and interests
Attend regular mock interviews
Last-Minute Interview Tips
Dress neatly and appropriately
Shake hands with confidence ( In Online Mode - Greet with confident Hello)
Sit upright, relaxed and calm.
Try to be expressive while talking with variation in tone and pitch of voice.
Always wait for the interviewer to complete the question before answering.
In case of any doubt, request the interviewer to explain the question again.
What's Next?
We at PiAcademy, understand that preparing a child for 11+ interview preparations could be a challenging task for a parent. That's why we bring you our elite interview preparation service where our London based Oxbridge 11+ experts prepare your child to ace the 11+ interview. Our experts have a 100% success rate in helping students successfully convert their interview calls.